Bargain Buy – 6th May 2013
May 6, 2013
Loading...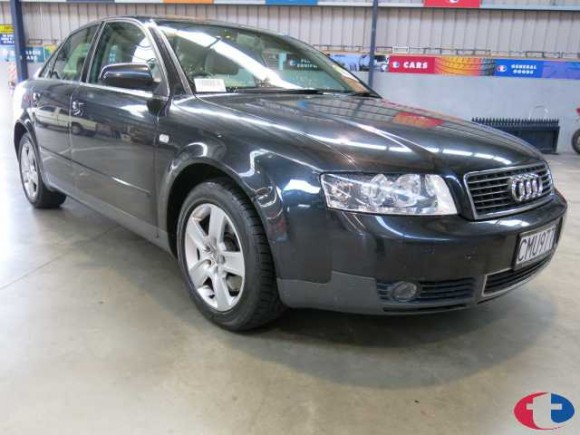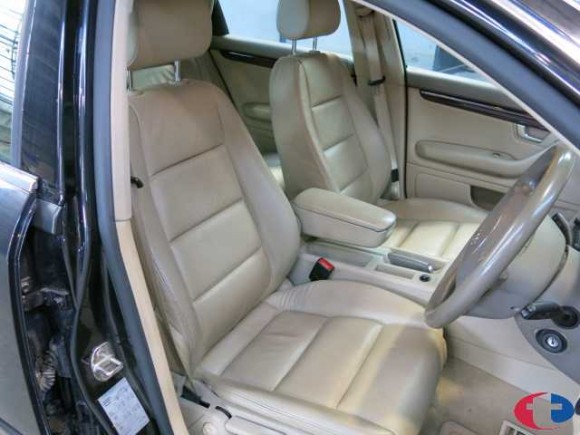 2005 Audi A4 2.4 Multitronic
In 2005 this car had a retail price in the vicinity of $75K. Eight years on and 165,000kms later and the expected price is just 10% of its original price. And the great thing about this model Audi is that it has aged well. Other drivers will stare at you in traffic and wonder how you could afford a $75k car.
This Audi A4 has the Multitronic CVT transmission and a 2.4l V6 engine that pushes out 170hp. The leather looks comfy and it'll be as safe as houses for the family. But what I really like about this used car is that it was sold new in NZ rather than being an import, and it has a clean mechanical report.
Used Euro cars can be a great source of motoring bargains but none more than this one. The auction is this Thursday.
Leave a Comment
Please login to comment